Image Gallery

I am Pointing!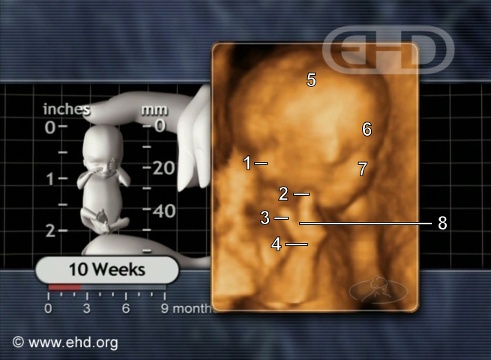 Note:
The fine motor control and coordination to point the index finger is impressive.
Label Key:
1. right ear
2. right index finger
3. right thumb
4. right dorsal wrist
5. scalp
6. forehead
7. nose
8. thumb-index web space
All ages referenced to fertilization, not last menstrual period.