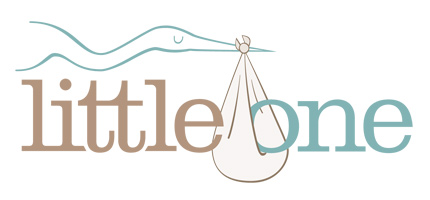 Pregnancy
Place
Welcome! Use our free pregnancy calendar and journal and other
prenatal tools to get a visual appreciation of prenatal development
and to share your pregnancy with others.
---
Personalize EHD's interactive
Pregnancy Calendar and Journal
Share the wonder of your baby's prenatal development with family and friends using our Pregnancy Calendar and Journal. These innovative tools give you, as expectant moms and dads, your own web page to help learn about what's happening with your baby, to chronicle special moments, to upload memorable pictures, and to share your experience with others. The calendar describes various development milestones and includes rare imagery featured in The Biology of Prenatal Development DVD. Create your free calendar and journal today and use it to announce your pregnancy and to keep everyone you care about up to date on this amazing process. Don't just tell people what's going on, show them!
Watch and Buy
The Biology of Prenatal Development DVD
See the beating human heart in slow motion as early as 4½ weeks after conception, the brain before 5 weeks, and the hands and head in motion by 7 weeks. Watch as the fingers and toes emerge over the course of just a few weeks. Enjoy rare imagery still unseen by most experts.

The program has been endorsed by experts and has won 11 awards in film and video competitions. The DVD includes subtitles in Spanish and French, and is closed captioned in English for the hearing impaired. The website presents the program narrative in 92 languages, as well as video clips of virtually the entire program.

This 42-minute DVD shows the developing human throughout pregnancy through the use of direct videography, 4-dimensional ultrasound, and other imaging technologies.

Makes a great gift for young people, ages 12 and above.

[Watch Clips Online] [Purchase DVD]